Enhance people
capability
with
Drive continuous learning, compliance and capability by unifying your people with the skills, tools and feedback from our Learning Experience Platform (LXP).
Complete continuous learning solution for teams
One system to onboard, protect, manage, develop and grow your team
Built-in templates and/or custom content
Create unique training with dynamic video and editing capabilities to suit your business from out-of-the-box templates or your own courses.
Dynamic, personalised learning pathways
Arm your team with the personalised, targeted skills they need. Set deadlines and assign refresher courses to keep your team up to date, and create your own courses to suit your unique requirements.
Risk management & compliance
Targeted training to start lowering your risk. Drill down to teams and individuals to check on your team's progress.
Explore other solutions
Accredited qualifications with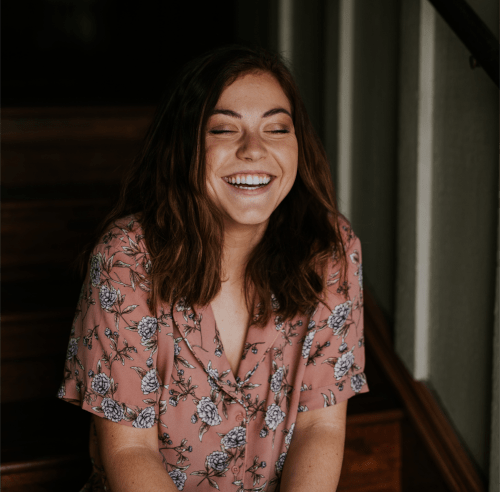 Flexible pathways to national qualifications with LearnPlus, our accredited Category One NZQA private training provider
More about LearnPlus
Enterprise licencing available to self host
Licence the Dacreed platform
Licence our Learning Experience Platform (LXP) for your own solution
More about the Dacreed Platform