Dacreed for Financial Services & Advisers.
Dacreed has been working closely with the financial services industry to build a comprehensive solution that addresses the regulatory reporting needs for CPD & FAPs.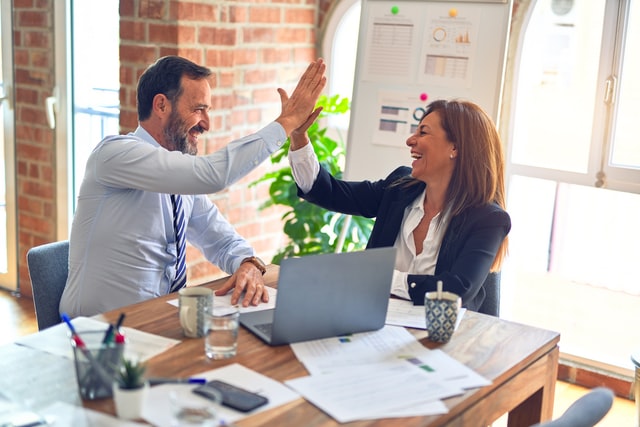 FEATURES
Dacreed for financial services is the best solution for FAPS to:
Maintain, share and demonstrate that policies and processes are in place and being adhered to by financial advisers
Train and qualify* as financial advisers
Manage performance reviews
Access compliance modules to confirm policies and regulatory obligations
Maintain and report CPD
Create professional development plans
Monitor and manage complaints and other registers needed for compliance
*Qualifications are delivered through our partner PTE, Professional IQ College
SPECIALIST FAP COMPLIANCE MODULES
Select from over 40 compliance & policy modules designed by Rosewill Consulting, specialists in regulatory compliance for FAPs that allow you to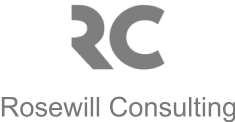 Review and edit
Train staff
Demonstrate compliance to your oversight body, regulator and auditors
Support ongoing FAP licence compliance
Access to the full library for only $10 plus GST per user, per month.










The Regulatory Framework
Our customers love it
"Our previous LMS solution was less user friendly and not very intuitive for use. It did not display the CPD hours completed by an adviser at any given point in time. Consequently, CPD monitoring became a cumbersome and time consuming process requiring use of manual spreadsheets. Dacreed provides a simple solution meeting all of these requirements and more"